Corbyn: Solidarity with Lula in Brazil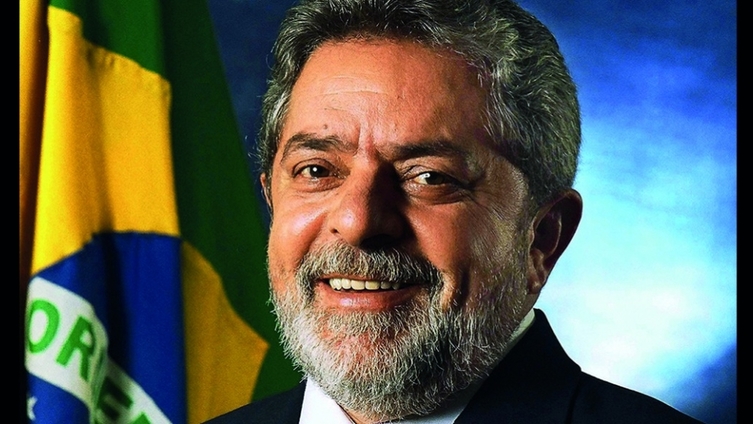 Foto: Reprodução Morning Star
Adelante!Solidarity with Lula in Brazil – No to Bolsonaro's anti-democratic agenda
Lula's possible return is a source of inspiration for progressives across the world, writes
JEREMY CORBYN
TODAY'S Latin America 2021 Conference takes place at a time when once again the progressive and labour movements of that continent are at the forefront of the struggle for a better world.
This was clear to anyone at the recent Cop26 summit and associated events in Glasgow.
Here, both left governments from the region (such as Bolivia) and social movements (including the massive environmental and indigenous movements of Brazil) were at the forefront of arguing for a different approach, one that puts people and planet before private profit.
Latin America's left does so much to offer hope and inspiration internationally — and in return we must offer our solidarity.
And the ongoing resistance to the far-right President Jair Bolsonaro in Brazil is one struggle which will need international support in the year ahead, especially as this struggle may return to Lula to the country's presidency.
Read the full article at Morning Star .